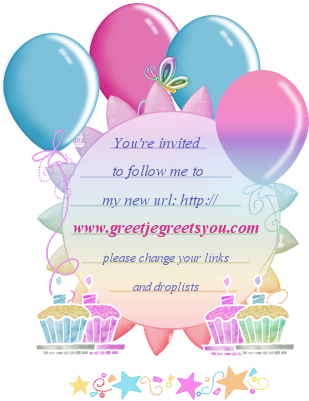 Assisting at gymnastics is a real job.
You need to have ears and eyes everywhere, or you need to subject the children to military training.
We didn't do anything dangerous, but even then it was a 100% concentration job.
The inhibit the enthousiastic without taking their enthousiasm away, and to motivate inhibited children is very important.
When parents would understand that they would value teachers more.
I'm sure of that.
Graphic made with scrapkit from
Kittz Kreationz