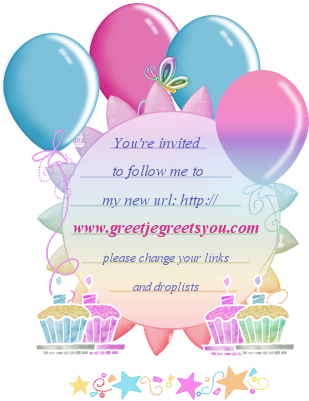 Again the weather is extreme.
Temperatures of minus 15.5 celcius have been measured and it's not even the coldest time of the night.
Like last time the wind sounds strange, like coming from above instead of coming from closer to earth.
I've had a nice day at the school.
Today I was allowed to assist with gymnastics.
Not because it will be my job, but because it's good to see the children in a different environment.
Some children open up completely, while others get withdrawn and insecure.
A great day.
Don't forget to visit my new blog.
Graphic made with scrapkit from
Kittz Kreationz